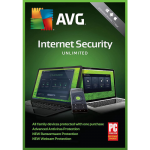 AVG Internet Security Unlimited (1 Year) [Download]
Publisher:

AVG Technologies

MPN:

IST12EN

Availability:

In Stock
Requires Product Activation (we supply product key)
Product Availability
Product Details
Publisher: AVG Technologies
Part Number: IST12EN
Media Type: Download
License Type: Full Product
Platform: Windows, Mac, Android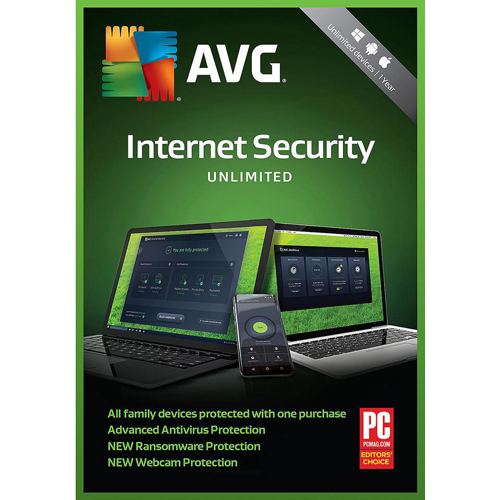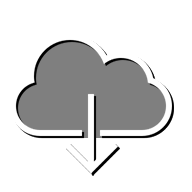 Don't wait for it in the mail, get it today!
Very Cheap Software is proud to offer AVG Internet Security Unlimited (1 Year) [Download] at a very affordable price. We only select the best software available for download. We focus mainly on very cheap antivirus software to help you protect your important information and privacy from criminals. Check with us every year for very big savings.
Product Description
Overview
AVG Protection covers all your devices -- and your family's too
Protects PC, Mac®, and Android™ devices
Manage them all from a single screen
Remotely scan from any PC or Android
Find & lock your lost phone with Anti-Theft Antivirus
Features
Antivirus
Helps stop, remove and prevent the spreading of viruses, worms, and trojans.
Anti-Malware
Protects you from malware on your PC and helps stop anything that's infected.
Anti-Rootkit
Helps keep control of your PC in your hands, not some hacker's.
Email Scanner
Detects infected or rogue inbound attachments so they can't damage your PC. Works as a plug-in for email applications including Microsoft Outlook® or as a scanner for POP3, SMTP and IMAP accounts.
Protective Cloud Technology
Identifies and prevents emerging threats "in the cloud" via automatic updates to your antivirus software.
Community Protection Network
Converts every new threat encountered by any member of our community into protection for everyone. It adds up to ever-better antivirus protection for the entire AVG community.
AVG LinkScanner® Surf-Shield
Smart prevention technology that stops you hitting infected or criminal sites. Actively checks every webpage just before you click and stops you if it detects anything suspicious.
Social Networking Protection
Checks the links that get exchanged when you're on social networks such as Facebook®, Twitter® etc. to help keep you and your friends safe.
Anti-Spam PRO
Prevents spammers and scammers from getting to you. Reduces your risks of falling prey to online spam by scanning and checking all your emails for suspect content and code.
AVG Online Shield™ PRO
Checks files before you download them, and protects you as you exchange files using MSN and Yahoo! and ICQ.
Priority Updates PRO
Delivers real-time security updates to you the moment they're available so you're better protected against 0-day threats.
Enhanced Firewall PRO
Blocks hackers attempting to access the private data stored on your PC. Stops malware taking over your computer or from harming other peoples. Works on wired and wireless networks.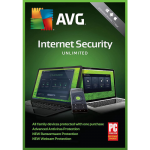 AVG Internet Security Unlimited (1 Year) [Download]
Publisher:

AVG Technologies

MPN:

IST12EN

Availability:

In Stock
Requires Product Activation (we supply product key)