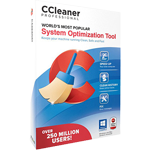 Piriform CCleaner Professional (1 Year, 1 PC) [Download]
Publisher:

Piriform

MPN:

CCPH11Y

Availability:

Usually Available Same Day
For Use Only In:
NORTH AMERICA
Requires Product Activation (we supply product key)
Product Availability
Product Details
Publisher: Piriform
Part Number: CCPH11Y
Media Type: Download
License Type: Full Product
Platform: Windows
For Use Only In:

NORTH AMERICA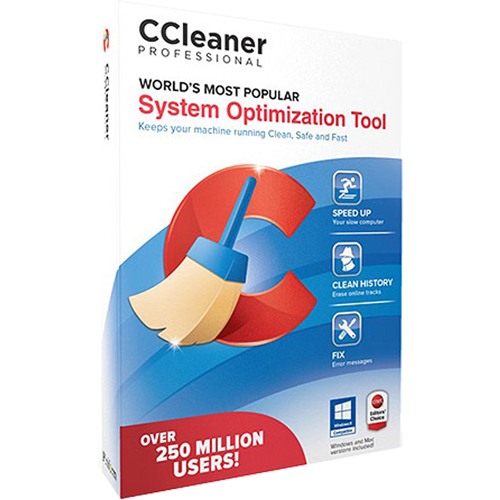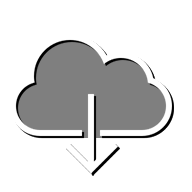 Very Cheap Software is proud to offer Piriform CCleaner Professional (1 Year, 1 PC) [Download] at a very affordable price. We only select the best software available for download. We focus mainly on very cheap antivirus software to help you protect your important information and privacy from criminals. Check with us every year for very big savings.
Product Description
Overview
Piriform CCleaner® is the number-one tool for cleaning your Windows PC. It protects your privacy online and makes your computer faster and more secure. Easy to use and a small, fast download.
Features
Piriform CCleaner® is a system optimization, privacy and cleaning tool. It removes unused files from your system - allowing Windows to run faster and freeing up valuable hard disk space. It also cleans traces of your online activities such as your Internet history. Additionally it contains a fully featured registry cleaner. But the best part is that it's fast (normally taking less than a second to run) and contains NO Spyware or Adware!
Cleans the following:
Internet Explorer
Fire fox
Google Chrome
Safari
Opera
Other Supported Browsers
Windows
Registry Cleaner
CCleaner is a registered trademark of Piriform Ltd.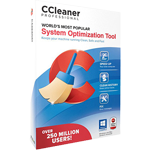 Piriform CCleaner Professional (1 Year, 1 PC) [Download]
Publisher:

Piriform

MPN:

CCPH11Y

Availability:

Usually Available Same Day
For Use Only In:
NORTH AMERICA
Requires Product Activation (we supply product key)