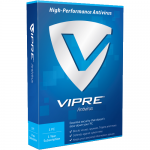 VIPRE Antivirus (1 Year / 1 PC) [Download]
Publisher:

VIPRE

MPN:

VPC1PC-1Y

Availability:

In Stock
Requires Product Activation (we supply product key)
Product Availability
Product Details
Publisher: VIPRE
Part Number: VPC1PC-1Y
Media Type: Download
License Type: Full Product
Platform: Windows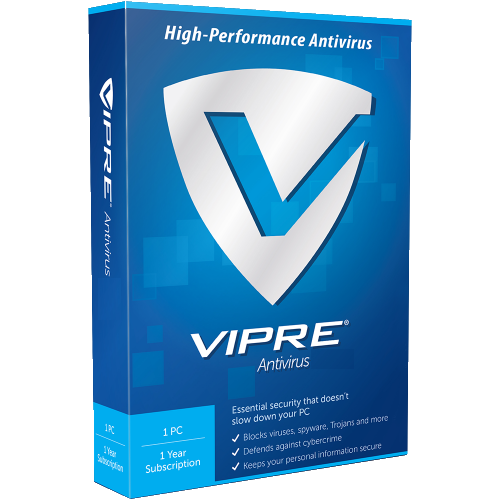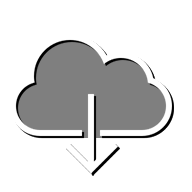 Don't wait for it in the mail, get it today!
Very Cheap Software is proud to offer VIPRE Antivirus (1 Year / 1 PC) [Download] at a very affordable price. We only select the best software available for download. We focus mainly on very cheap antivirus software to help you protect your important information and privacy from criminals. Check with us every year for very big savings.
Product Description
Overview
VIPRE Antivirus is the all-in-one security solution that protects against identity thieves, spammers, hackers and cybercriminals to keep your PC safe without impacting performance.
Features
NEW Social Watch
Scans your Facebook page for bad links that could infect PCs with malware like viruses and Trojans, or expose you and your friends to other online threats.
NEW Search Guard
Helps you browse the web safely by identifying links that could infect your PC with viruses, Trojans or other online threats.
All-in-one PC security
Detects and removes viruses, spyware, rootkits, bots, Trojans and all other types of internet security issues.
VIPRE Easy Install
Ensures a smooth, trouble-free installation process by eliminating potential software conflicts.
Real-time monitoring and protection
Leverages multiple detection methods to monitor and protect against internet security issues, including zero-day attacks, in real time.
High-performance anti-malware engine
Combines advanced antivirus and anti-spyware technologies to provide complete security that doesn't slow down your PC.
Removable device scanning
Scans USB flash drives and other removable drives and files for threats automatically when connected to your PC.
Advanced anti-rootkit technology
Finds and disables hard-to-remove malware that gains unauthorized access to and hides deep within your PC.
Email virus protection
Protects against email viruses in Outlook, Outlook Express, Windows Mail and any email program using POP3 and SMTP.
Secure File Eraser
Adds an "Erase Files" option to your Window's Explorer menu to permanently delete all traces of a file.
History Cleaner
Removes browsing and search histories, including the history stored by many popular applications.
PC Explorer
Reveals settings on your computer that are normally hidden and enables you to add programs to the Always Allowed list.
System Requirements
A PC-compatible computer with at least 512MB of RAM running 32- or 64-bit versions of either:
Windows XP Service Pack 3
Windows Vista Service Pack 1
Windows 7, Windows 8 and Windows 10
Newer Service Packs than the minimum listed are supported.
Recommended: 1GB of memory, a broadband internet connection, and latest Windows and Internet Explorer updates.
Supported email clients (applies to email protection):
Microsoft Outlook 2000 or newer, including Outlook 2013
Windows Mail on Windows Vista
Other email products that use SMTP or POP3 for sending and receiving messages, including Windows Live Mail, Mozilla Thunderbird, and many others.
Note: SSL and TLS security protocols are only supported with Microsoft Outlook, Microsoft Outlook Express, and Windows Mail.
Customers Who Viewed Also Viewed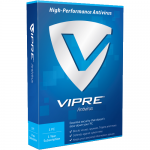 VIPRE Antivirus (1 Year / 1 PC) [Download]
Publisher:

VIPRE

MPN:

VPC1PC-1Y

Availability:

In Stock
Requires Product Activation (we supply product key)