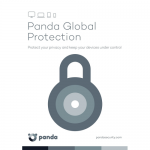 Panda Global Protection (1 Year / 3 Devices) [Download]
Publisher:

Panda Security

MPN:

B12GPESD

Availability:

Discontinued
Requires Product Activation (we supply product key)

This product has been replaced by
Panda DOME Complete (1 Year / 3 Device) [Download]
Product Availability
Product Details
Publisher: Panda Security
Part Number: B12GPESD
Media Type: Download
License Type: Full Product
Platform: Windows, Mac, Android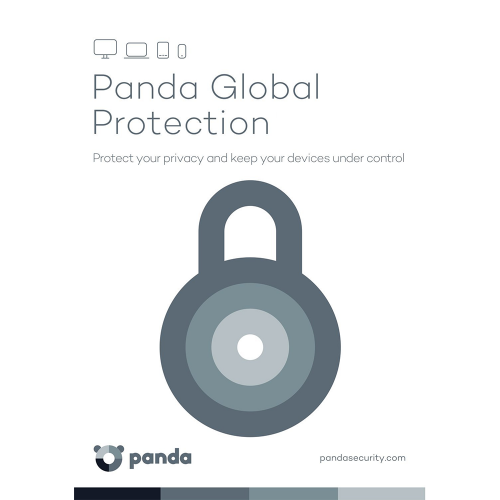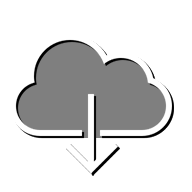 Very Cheap Software is proud to offer Panda Global Protection (1 Year / 3 Devices) [Download] at a very affordable price. We only select the best software available for download. We focus mainly on very cheap antivirus software to help you protect your important information and privacy from criminals. Check with us every year for very big savings.
Product Description
Overview
Maximum security for all your devices
Panda Global Protection protects all your data regardless of the device or operating systems used. Everything you need to protect your devices, data and family against all kinds of threats
Features
Protection against all threats: Like spyware, phishing (online fraud), rootkits (stealth techniques) and banker Trojans.
Real-time protection: New Web Filter for safe Web browsing.
Known and Unknown Virus: Complete protection against known and unknown virus attacks.
Vaccinate: Protect your USB flash drives against infections.
Firewall: Block intruders and hackers, even on your wireless network.
System Requirements
Operating System: Windows 10, Windows 8, Windows 7, Windows Vista, Windows XP
Processor: Pentium 300 MHz or faster
Hard Disk: 275 MB free space
RAM: 128 MB (1 GB recommended)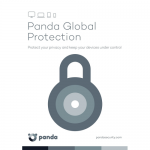 Panda Global Protection (1 Year / 3 Devices) [Download]
Publisher:

Panda Security

MPN:

B12GPESD

Availability:

Discontinued
Requires Product Activation (we supply product key)