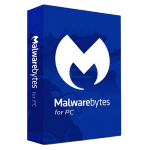 Malwarebytes Premium (1 Year, 1 PC) [Download]
Publisher:

Malwarebytes

MPN:

MBP11

Availability:

Usually Available Same Day
Requires Product Activation (we supply product key)
Product Availability
Product Details
Publisher: Malwarebytes
Part Number: MBP11
Media Type: Download
License Type: Full Product
Platform: Windows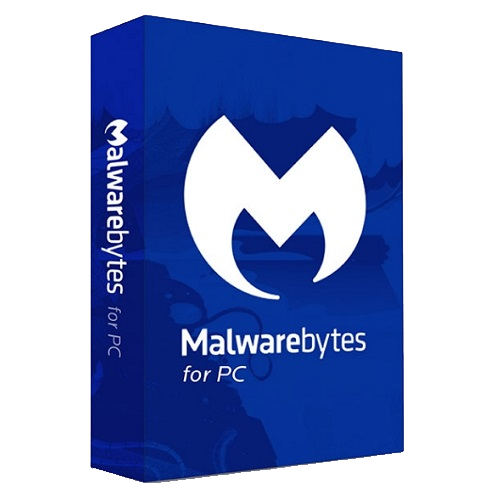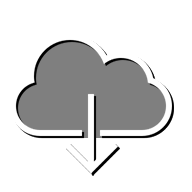 Very Cheap Software is proud to offer Malwarebytes Premium (1 Year, 1 PC) [Download] at a very affordable price. We only select the best software available for download. We focus mainly on very cheap antivirus software to help you protect your important information and privacy from criminals. Check with us every year for very big savings.
Product Description
Overview
Detect and Protect with Byte
Malware is big and malware is bad. Your computer is constantly at risk from infection by malware including viruses, worms, trojans, rootkits, dialers and spyware. Malwarebytes specializes in fighting malware.
If viruses are mischief, malware is mayhem. Malware doesn't just want to disrupt your network, it wants your keystrokes, logins, passwords, address book, data, credit card information, favorite t-shirt and possibly your cat.
Malware is not going away any time soon. Malware is growing, developing, constantly evolving. Malware is becoming more difficult to detect, and even harder to remove.
Only the most sophisticated anti-malware techniques can detect and remove malicious programs from your computer. Malwarebytes Anti-Malware Premium combines powerful new technologies designed to seek out, destroy, and prevent malware.
Malwarebytes Premium detects AND protects in an easy-to-use, straightforward, heavy-hitting but lightweight anti-malware application.
Taking the Byte out of Malware
Malwarebytes technology takes the next step in the fight against malware. Malwarebytes Anti-Malware Premium detects and removes malware where even the best known anti-virus and anti-malware applications fail.
Malwarebytes Premium monitors every process and stops malicious processes before they even start. The Proactive Protection Module keeps your system safe and secure with advanced heuristic scanning technology.
Malwarebytes Premium Features include:
Flash - Lightning fast scan speeds
Thorough - Full scans for all drives
Works Well With Others - Cooperative functionality
Puts YOU first! - Priority database updates
Puts Malware in the Slammer - Quarantine function holds threats and lets you restore at your convenience
Talk to the hand - Ignore list for both the scanner and Protection Module
For Your Pleasure - Customizable settings enhance performance
Lock It Down - Password protect key program settings
Chameleon - Gets Malwarebytes running when blocked
Toolbox - Extra utilities to help remove malware manually
Nitty Gritty - Command line support for quick scanning
RPP, Yeah You Know Me - Realtime Proactive Protection Module
Hablamos Everything! - Multi-lingual support (Klingon still in beta)
Support for XP, Vista, 7, and 8 (32-bit and 64-bit)
Easy to install. Easy to use. Tough to beat.
System Requirements
Operating Systems: Microsoft Windows XP, Vista, 7, 8 (32-bit and 64-bit).
Languages Available: Bulgarian, Chinese (Traditional), Czech, Danish, Dutch, English, Finnish, French, German, Hungarian, Italian, Japanese, Korean, Norwegian, Polish, Portuguese, (Brazil), Portuguese (Portugal), Romanian, Russian, Slovak, Slovenian, Spanish, Swedish.
Software Requirements:
Windows Vista SP1 or later / Windows 7 / Windows 8 / Windows 8.1 / Windows 10
Windows XP Service Pack 3 or later (32-bit only)
Hardware Requirements:
2048MB (64-bit OS), 1024MB (32-bit OS), 512MB of RAM (Windows XP)
800MHz CPU or faster
250MB of free hard disk space
1024x768 or greater screen resolution
Active internet connection for database and product updates
Customers Who Viewed Also Viewed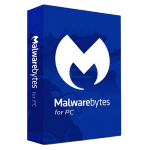 Malwarebytes Premium (1 Year, 1 PC) [Download]
Publisher:

Malwarebytes

MPN:

MBP11

Availability:

Usually Available Same Day
Requires Product Activation (we supply product key)