Kaspersky Internet Security (1 Year / 1 PC) [Download]
Publisher:

Kaspersky Lab

MPN:

KIS1901121USZZ

Availability:

Usually Available Same Day
For Use Only In:
NORTH AMERICA
Requires Product Activation (we supply product key)
Product Availability
Product Details
Publisher: Kaspersky Lab
Part Number: KIS1901121USZZ
Media Type: Download
License Type: Full Product
Platform: Windows
For Use Only In:

NORTH AMERICA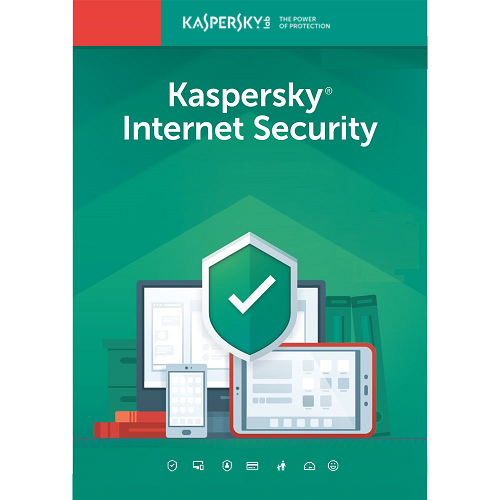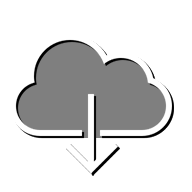 Very Cheap Software is proud to offer Kaspersky Internet Security (1 Year / 1 PC) [Download] at a very affordable price. We only select the best software available for download. We focus mainly on very cheap antivirus software to help you protect your important information and privacy from criminals. Check with us every year for very big savings.
Product Description
Overview
Whenever you're online – shopping, banking, surfing & socializing – you need to make sure you're safe from Internet attacks, infections and cybercrime.
Kaspersky Internet Security delivers premium PC protection from all Internet threats, ensuring you're always safe as you use the web to bank, shop, surf, social network and more. Unique technologies, such as Safe Money and Secure Keyboard, protect your financial transactions via online banks, payment systems such as PayPal and e-stores. Plus, Kaspersky Internet Security is optimized for maximum performance, so you'll never be slowed down as you use the Internet to its full potential.
Features
Real-time protection against all viruses and Internet threats
Secures online banking and shopping with unique Safe Money technology
Uses real-time, proactive and cloud technologies to detect new, emerging and unknown threats
Instant safety checks on files, applications and websites
Rollback of harmful malware activity
Customers Who Viewed Also Viewed
Kaspersky Internet Security (1 Year / 1 PC) [Download]
Publisher:

Kaspersky Lab

MPN:

KIS1901121USZZ

Availability:

Usually Available Same Day
For Use Only In:
NORTH AMERICA
Requires Product Activation (we supply product key)