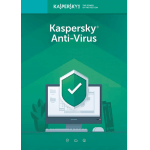 Kaspersky Anti-Virus (1 Year / 1 PC) [Download]
Publisher:

Kaspersky Lab

MPN:

KAV1901121USZZ

Availability:

In Stock
For Use Only In:
NORTH AMERICA
Requires Product Activation (we supply product key)
Product Availability
Product Details
Publisher: Kaspersky Lab
Part Number: KAV1901121USZZ
Media Type: Download
License Type: Full Product
Platform: Windows
For Use Only In:

NORTH AMERICA

Product Rating:

4.5

/5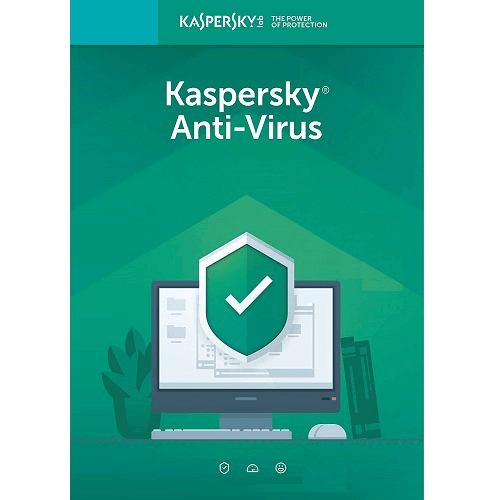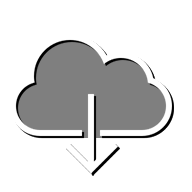 Don't wait for it in the mail, get it today!
Product Description
Overview
Kaspersky Anti-Virus is engineered to keep your computer safe and secure, protecting your laptop or desktop system from viruses, Trojan horses, rootkits and other malicious software that could compromise your files and folders. This protection from viruses is good for three users, making Kaspersky Anti-Virus appropriate for use at home or in small offices. In addition to offering Automatic Exploit Prevention to ensure software vulnerabilities will not compromise your laptop or desktop PC, this PC antivirus protection program performs instant safety checks on files, applications and websites. Kaspersky Anti-Virus also scans your email for malware. With real-time protection, Kaspersky Anti-Virus can keep your system safe with no action on your part.
Features
Real-time protection against viruses, spyware, Trojans, rootkits, and more
Automatic Exploit Prevention to ensure vulnerabilities won't compromise your PC
Website and email scanning to detect malicious software
Fast and efficient PC performance
Rapid reaction to new and emerging threats
Instant safety checks on files, applications and websites
Rollback of harmful malware activity
Customers Who Viewed Also Viewed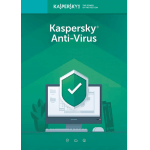 Kaspersky Anti-Virus (1 Year / 1 PC) [Download]
Publisher:

Kaspersky Lab

MPN:

KAV1901121USZZ

Availability:

In Stock
For Use Only In:
NORTH AMERICA
Requires Product Activation (we supply product key)